Gather by the Ghost Light
GATHER BY THE GHOST LIGHT is storytelling podcast in radio theater format. Think of the Ghost Light as your campfire. Gather around and listen to stories from a variety of genres. Playwright, Jonathan Cook, is the host of the series and most of the stories you hear were originally written as short stage plays that have been produced in theatres around the World. Short play festivals have become wildly popular in recent years and they have given emerging playwrights a platform for their work. The audio plays produced on this podcast are mostly selected from Festival Award Winners giving these talented playwrights an even wider audience for their stories. We welcome you to join us in this journey as we extend the voices of emerging playwrights!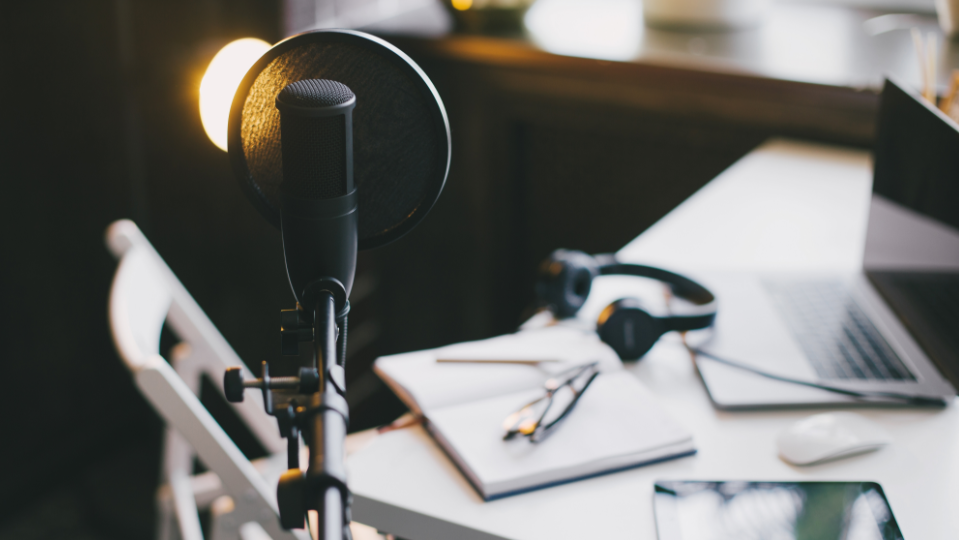 Your Title
This is the description area. You can write an introduction or add anything you want to tell your audience. This can help potential listeners better understand and become interested in your podcast. Think about what will motivate them to hit the play button. What is your podcast about? What makes it unique? This is your chance to introduce your podcast and grab their attention.